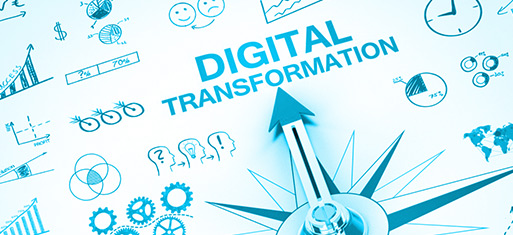 19 August 2017
Companies look for solutions that make digital transformations their top priority. Systems that adapt quickly to such technologies help your business grow achieving desired results. SAP HANA is one such platform of its kind that was the first data management platform to handle both transactions and analytics in-memory on a single data copy. You can manage large volumes of data efficiently to reduce total cost with a single secure environment. Read more...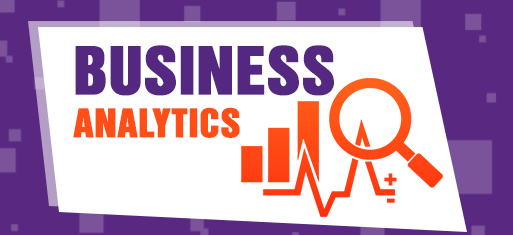 19 August 2017
Have you found yourself in a data whirlwind? Are you now faced with problems trying to digest and properly use the massive amount of raw data you have available?
Data is captured throughout nearly every part of your business, from marketing, to finance, to human resources, to sales, and operations. Being equipped with this information provides you valuable insights, enables you to make better business decisions, and facilitates smart growth. But are you managing it effectively? Read more...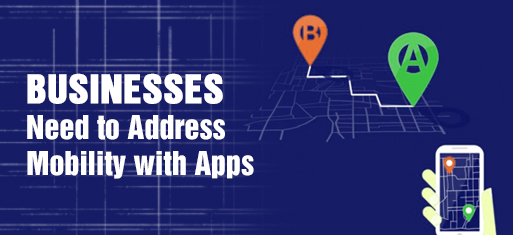 19 August 2017
Nearly two-thirds of Americans now own smartphones, most of which are the main device used to access the internet. And 52% of smartphone owners check their phone a few times an hour - or more.
If these statistics surprise you, here is another: 10% of Americans do not have any form of internet access at home beyond their smartphones. These numbers apply not just to your customer base, but to your employees as well. You may already have a mobile-friendly website, and you may have even discussed building a dedicated app - but is your business truly and completely mobile? Read more...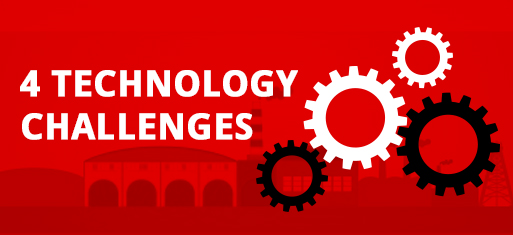 19 August 2017
Small and medium-sized enterprises (SMEs) encounter many difficulties in pursuit of growth. Hiring the right people, building a strong culture, and maintaining profitability are difficult enough. When you add finding the right technology to support the business to the mix, you get a host of other hurdles to jump. Here are 4 technology challenges most SMEs face. Read more...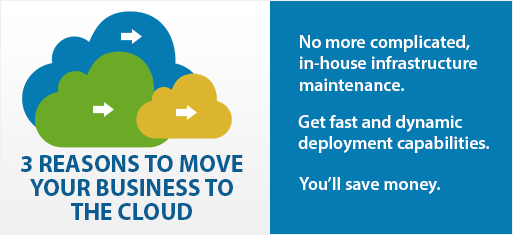 March 2017
Email used to be the only cloud application that businesses embraced. Now smart organizations are moving full speed ahead, putting all software and applications in the cloud.
The wait-and-see time for adopting cloud solutions is over. The cloud has proven itself as a secure, fast, and cost-effective way of distributing software and applications at the enterprise level. Read more...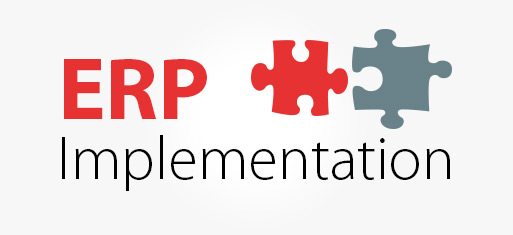 Jan 2017
Think back to when you witnessed a platform rollout gone bad.
Maybe the launch was well-communicated and there were plenty of training sessions for you to attend. But after all the kickoff calls and webinars, you cracked the program open by yourself and couldn't remember where to start. Read more...
Jan 2017
The U.S. Food & Drug Administration says, "About 48 million people (1 in 6 Americans) get sick, 128,000 are hospitalized, and 3,000 die each year from foodborne diseases, according to recent data from the Centers for Disease Control and Prevention. This is a significant public health burden that is largely preventable." Read more...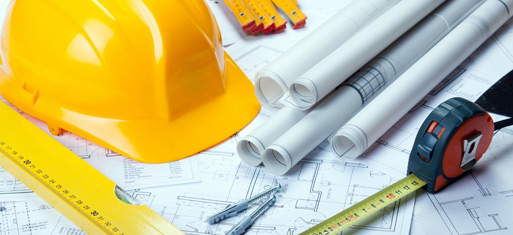 Construction Industry and Mobility
Dec 2016
Construction Industry is one of the industries where most of the day-to-day work takes place outside the boundary of the office. That is, the workforce has to be at construction site carrying out the tasks and capturing information where and when they occur or definitely at the end of each shift.
They workforce needs applications on their mobile devices to capture time spent on which activities, the quantum of work completed, allocate time of crew and equipment to project activities. The supervisors need to track daily the project performance against the budget and not have surprises at the period-end.
We have developed the mobile apps based on SAP HANA Cloud Platform which can be deployed for medium to large size workforce.
For smaller and medium size workforce Capriza based solution can help to deploy their existing desktop applications, customized for mobile devices within few weeks.
Traceability
20 Nov 2016
Organizations like McDonald's have made traceability mandatory for all their suppliers. SAP Business ByDesign's out-of-the box functionalities of batch, lot, identified stock with expiry date enables organizations to implement the end-to traceability within weeks.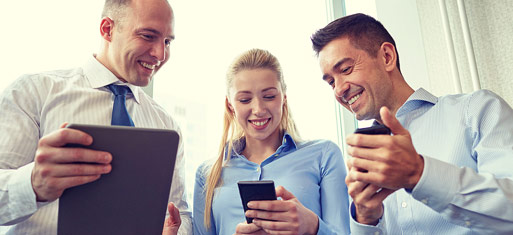 Mobility
20 Oct 2016
Organizations for last seven years or so, have been cautiously moving their applications to be available on the mobile devices. There has been a lot of successes but the journey has been challenging too. Decision like whether to have native applications for iOS, Android, Windows or generic container based has made organizations debate, discuss and experiment.
The network bandwidth, mobile devices and their usage has been increased multiple times. The new millennium class are faster on mobile devices than on desktops.
Mobile application development solution like Capriza has ushered in development time in days against months to the cheer of end-users.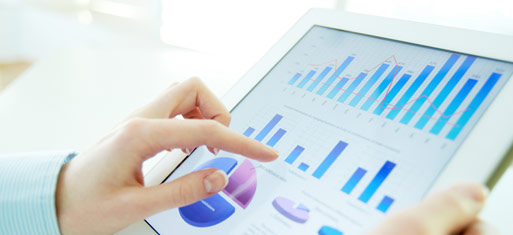 Business Analytics
20 Sep 2016
Business Analytics, whether on-premise or cloud is changing the way organizations used to design and deploy the Business Analytics solutions. The columnar in-memory database like HANA Database now can deliver analytics directly out of the transaction systems without the need of the weekly load from transaction systems to the Data Warehouse.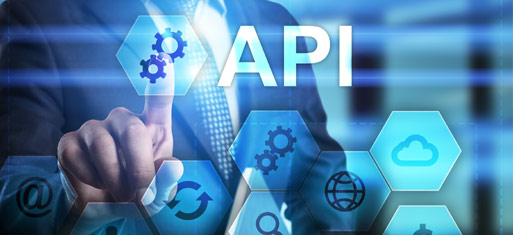 Cloud Platform & API
20 Aug 2016
Cloud Platforms like HANA Cloud Platform from SAP are enabling organizations to connect their existing applications, develop new applications, use their existing conventional two-dimensional databases and also use the state-of-the art columnar in-memory HANA database.
The development to deployment time is now cut into much less time and reusable APIs are moving software development more efficient and error-free.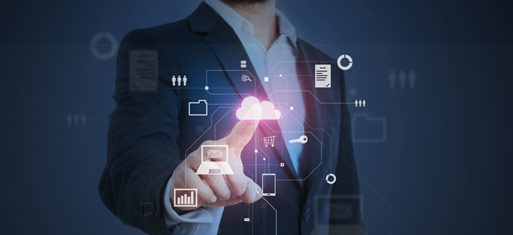 Cloud solutions
20 Jul 2016
The wait-and-see time for adopting Cloud Solutions for most people are over. Cloud solutions are secured, fast and void of long set-up times. Organizations are using from point solutions like "Estimation" to "completely integrated end-to-end ERP solutions" on the cloud.